MICE and Corporate
Corporate Events
We specialize in sustainable business tourism in Krakow and its surroundings.
KRAKOW URBAN TOURS is an experienced local team, specializing in sustainable business tourism in Krakow and its surroundings. Our team consists of extraordinary people who are ready to go above and beyond to fulfill your expectations. All our activities for the corporate sector were designed to provide both the best possible service and memorable experience for your guests and a positive social, cultural and environmental impact for the local community.
What Exactly Can We Do for You?
Corporate Events and Team Building Activities: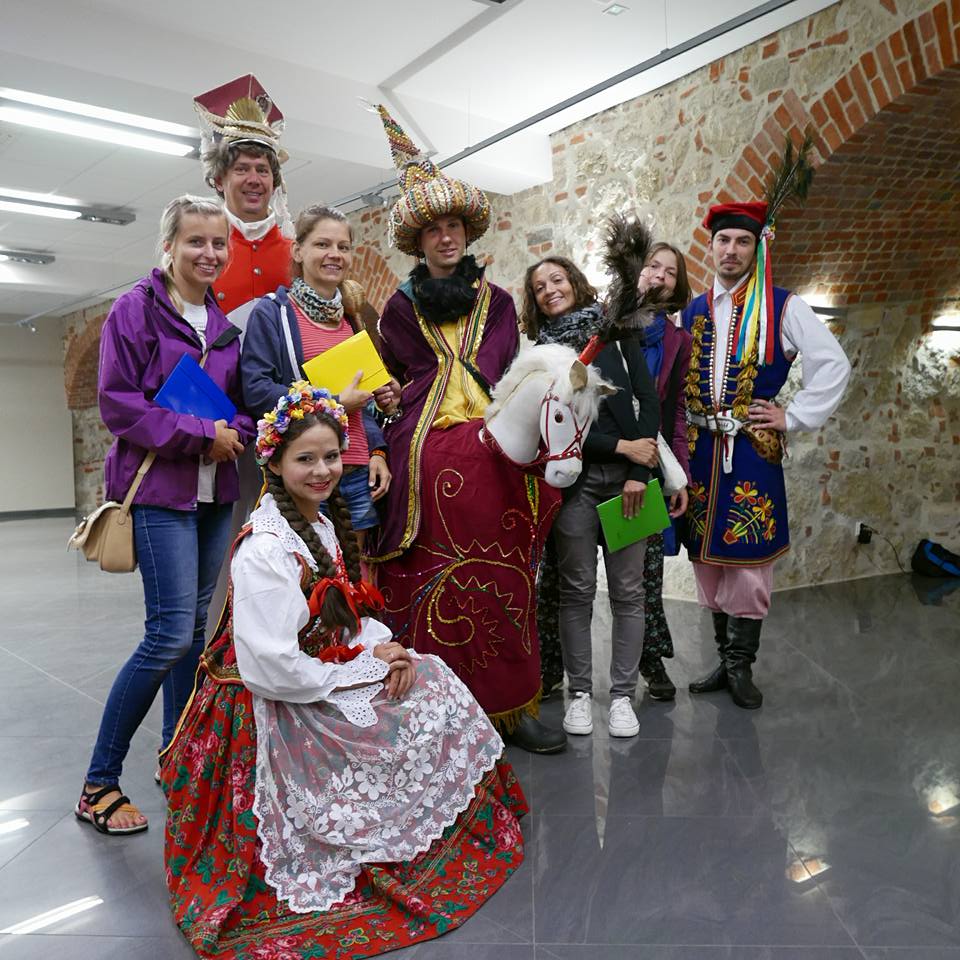 City games (historical and alternative sightseeing, discovery of the hidden
 gems of the city)
Cooking classes in private homes of local people
Pin-hole photography workshop
Treasure Hunt with an app
Workshop of traditional souvenirs making provided by the local NGO
Cordovan (leather art) workshop provided by the local artists and
 conservators
Outdoor Activities:

Countryside trekking in the forest or in the mountains with the professional, licensed guide
Wooden architecture and alive folk experience outside Krakow
Example Workshop:
Interactive Traditional Craft Workshop – estimated time 3 hours:
Local: Help your guests understand their destination – send them home with a new skill, and a souvenir to bring back.
Responsible: Support a local NGO which helps to keep Krakow's traditional crafts alive
Business: Facilitate great teamwork and cultural understanding for your team, as your guests learn together.